<!Ė google_ad_section_start Ė>
Written by

THIRDSTONE
INTRODUCTION
Have you ever been at Youtube, listened to some great music, and wondered if there was a way to place that music from a video onto your mp3 player?  It just happens that there are ways to do just that, and in this article on how to convert Youtube videos into mp3, I will show you how to easily do it.  You can even convert the background to other videos on Youttube into mp3 format, it's quick and it's easy.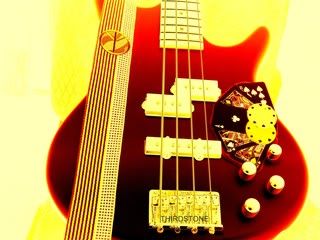 THINGS YOU WILL NEED
a computer
 
 
STEP 1
Go to Youtube and do a search for the music videos you would like to convert into mp3 files.  Remember, it does not have to be just music videos, you can also convert the music from any youtube video, even background music, into mp3 files.
 
STEP 2
Click onto  this link  and go to YouTubemp3
 
STEP 3
Now take your youtube links you want to convert into mp3's,  and place them one at a time into the CONVERT VIDEO box.
 
STEP 4
Now hit the convert button, it's that easy.
 
STEP 5
Once your youtube videos have been converted into mp3 files, place them onto your mp3 player or store them onto your computer.
 
 
HELPFUL TIPS
Use this free online site and avoid any viruses you may get if you had downloaded software.  There is no software to download onto your computer with this method.
Comments

(0)



Write comment



<!Ė google_ad_section_end Ė>